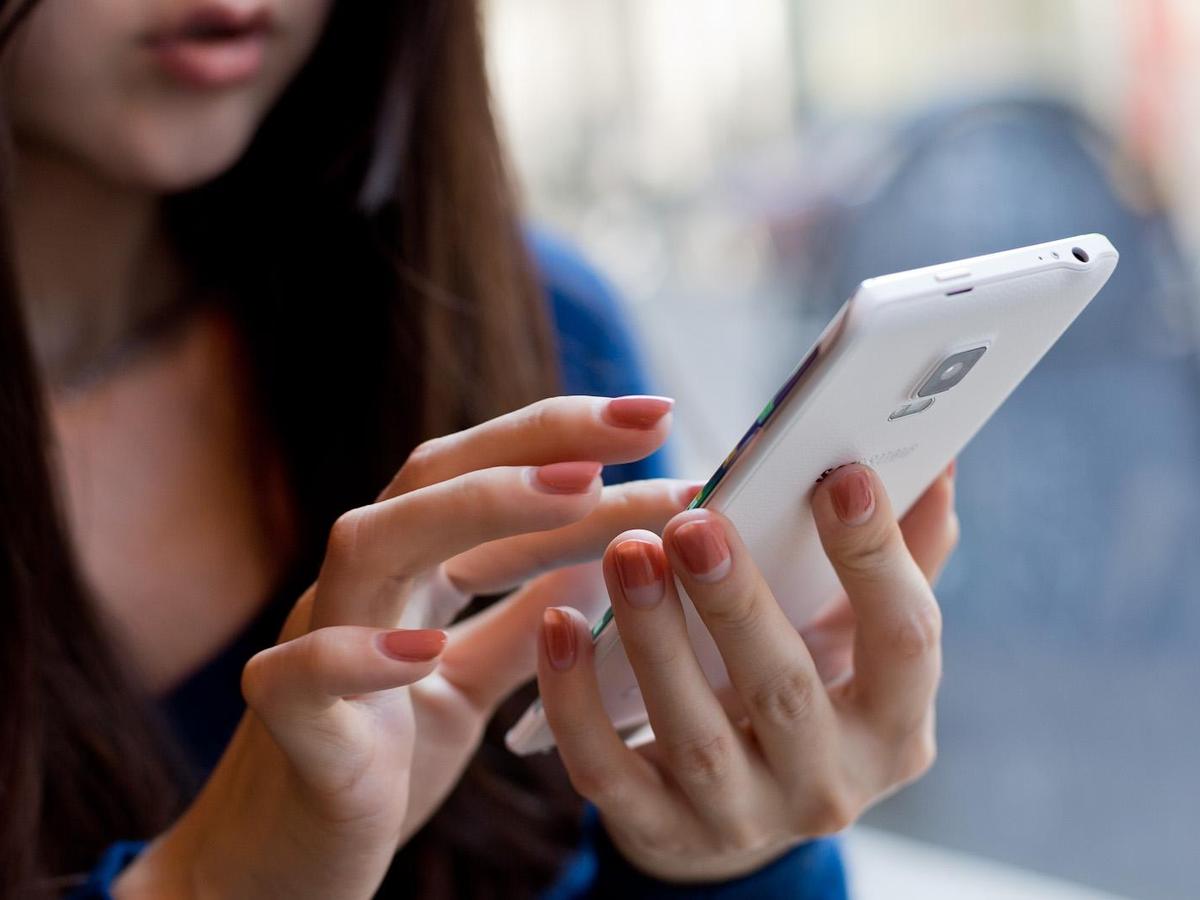 Advertising can become really intrusive and annoying. Luckily on Android, you can always choose to block it, we tell you how to block advertising on android.
Sometimes an act as mundane as putting an advertising blocker can be hell on what platforms. Imagine for a moment that you want to do the same thing that you do with your PC on your Android, but not only in your browser that is usual: in the entire operating system. Certainly, it would not be strange that you wanted to do it. With the amount of advertising that is inserted in applications today, it is very logical. Is there a way to do something like that? Can you block Android ads to such an extent? The answer, as always, contains a few variables. Let's try to explain them all.
How to block advertising on android
This is the simplest case. You have several ways of doing it; the first and most obvious is to install some apps already known among the large audience of Android.
Adblock Browser
The first is to install Adblock Browser. This browser has been developed by the same company in charge of managing Adblock Plus, and it is a Firefox-based app that will block all the advertising you can find while browsing. It is one of the best way to block advertising on android.
The best that can be said about Adblock Browser is that it is ready to work as soon as it is installed: just open it and use it. It is precisely this way of making life easier for the user that has made it so popular.
Adblocker Browser
As an alternative to Adblock Browser, we find Adblocker Browser. Share the features of the application just named, but with the caveat that in this case the browser is based on Chrome and not Firefox.
In addition to all this, there is another important difference. Adblocker Browser has an advanced mode that can only be accessed by paying 89 cents every three months. However, the basic functions of the browser are at zero cost and that should be enough.
You may be wondering why we are not dedicating space to another popular browser in these games like Brave. Very simple: the ad-blocking features of the lion's browser (also based on Chrome) leave much to be desired compared to those of Adblock Browser or Adblocker Browser.
In the same situation is the popular Adguard Content Blocker. It is not a browser with ad blocking to use, but an application that is dedicated to blocking advertising in the Internet browser of Samsung and Yandex Browser. It is not a universal solution.
Another successful browser that we can not recommend is Opera, despite having an integrated advertising blocker. Add some exceptions and you will be shown advertising on some sites, mainly partners of the company that develops it.
You may also like to read android tv launcher
If you want two good browsers that block advertising really, try the two that we give you above.
Data saving mode, another way to do it
If you have an Android with limited storage capacities, maybe installing an extra browser other than the one included by default is something you can not afford. In that sense, a solution can be to use the data saving mode of Chrome for Android.
What is achieved with this mode? By limiting the load times and the amount of data needed to load a page, in most cases, the ads will not load, at least the heaviest. Keep in mind that this mode is not as reliable as the browsers we recommend above, but it may be the best option if, as we said, you have limited space and you can not afford to install anything else.
To activate it go to Settings> Saving data and click on the slider in the upper right part of the screen. It goes without saying that this solution and those we proposed before only serve to block advertising on the Internet. To affect the entire operating system (applications included) it is necessary to address the problem from another perspective …
How to block advertising on Android by the operating system
We enter into complicated terrain. Yes, advertising can be blocked throughout the operating system using third-party applications, but they are not solutions as simple as installing a browser with default adblocking. There are two possible methods to do so.
adAway
The first has to do with using adAway, which today is the best option to cause blockage of advertising throughout the operating system with guarantees. It is so powerful that you can even with the ads inserted in YouTube videos, nothing can resist it.
All this sounds very good on paper, but this is when we find ourselves face to face with an uncomfortable reality: you have to be root to run adAway in all its fullness. The advantage: it is very easy to use and just one click to apply your list of hosts, which is enough to block all intrusive and annoying advertising.
If you have superuser permissions (each terminal and each manufacturer has their way of doing it) download and install the app. Then open it; You will see the following:
Click on the Enable ad-block button. If everything went well, adAway will ask you to reboot the phone. When you return to the main screen the application will already be working and will block all the advertising that you could find in your operating system.
DNS66
There is another option to try to block advertising throughout the operating system without being root, thanks to DNS66. Now, it is worth noting that it is not equally effective for all users. You may try it and it works for you, or it may not work at all. You're warned
You may also like to read games like clash royale
To enable ad blocking, download and install the app. Open it and you will see this screen :
Go to the Hosts tab and click on as many lists as you want. Normally it is enough to activate Adaway hosts file, but for security, it is better to activate them all. Make sure that the shield icon is filled in so that they are perfectly enabled:
Now go back to the main screen and press the Start button. The app will warn you that you are going to create a VPN connection, but do not worry. This connection is totally secure:
And that's it, DNS66 will be up and running. We remind you that the experience can change between users, so be patient in case.
You may also like to read wolowtube