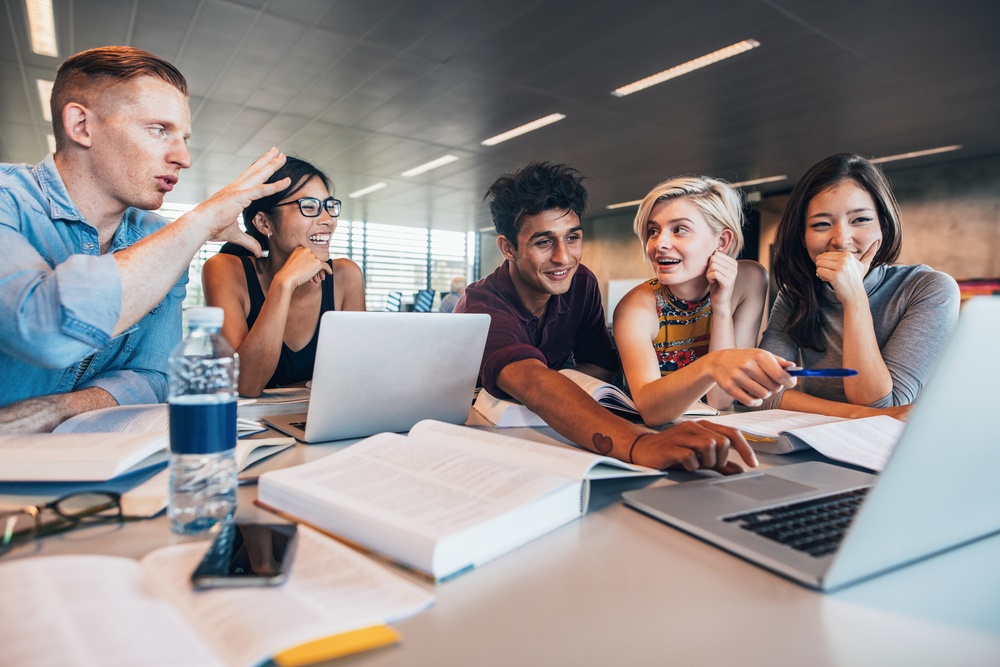 There are a lot of degree programs these days that promise lucrative careers upon graduation, but do you really need the degree in order to work in the field? The truth of the matter is that it depends on what kind of tech jobs you're looking for and what kinds of skills you have developed on your own. There's a lot that you can learn from home on your own computer if you really are a computer whiz, but if you're not, then it's probably a good idea to go to a decent school like Carthage College. However, if you are more of an autodidact and you want to do it on your own, here is how to land a tech job without a tech degree.
Take Online Courses
Just because you are not enrolled in USC's masters in communication online doesn't mean that you can't find access to a lot of the same courses as those students. There are all kinds of free online programs like the Khan Academy, which offer all of the essentials free of charge. There won't be any office hours, and you won't have any references or letters of recommendation by the end, but if you work hard, you should have all of the skills that you need.
Freelance with Family and Friends
One of the best ways to get started is to work with your own family and friends. Since technology is a language that most people don't really speak, it can be hard to know who to trust when you hire someone to work on that aspect of your business. That's why a lot of people prefer to hire family and friends before they outsource to strangers. If you can successfully help multiple clients this way, then the word of mouth will spread in no time, and your freelance career will be up and running.
Build a Portfolio
Once you've worked with several different people on several different projects, you will have enough content to throw into a portfolio. You want to make sure to take all kinds of screenshots so that people can see the before and after with your work, and you also want plenty of testimonials. If you are working to improve traffic or the speed of someone's website, then you should definitely include screenshots of their analytics or performance records.
Respond to Online Ads
There are all kinds of websites that connect businesses with tech professionals, like upwork.com. On sites like these, individuals will post ads describing the work that they need and their proposed budget. If you start responding to these ads with links to your own personal website and portfolio, you could start landing jobs right away.
Develop Your Reputation
Since you won't have a diploma or letters of recommendation from a prestigious college, you will need to have a stellar reputation in the field. This means that you always need to perform to the best of your ability, and you want to encourage all of your clients to refer their friends and family whenever they are in need. When you freelance, your reputation is really the most important thing to maintain.