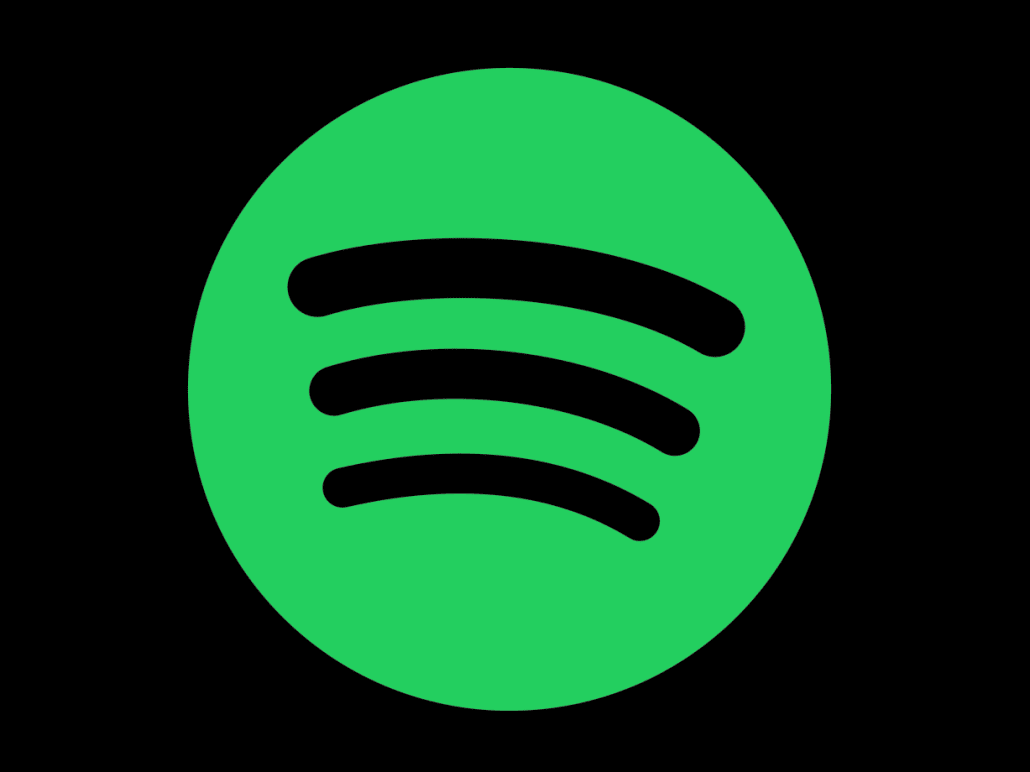 Spotify has just recently overcome the ambitious barrier of 70 million paying users and is currently considered the best streaming music service by users. You can use this platform both on the TV as well as on the computer and on the mobile, benefiting from its widening range of options and functionalities to provide a personalized experience for users. We share some Spotify options tricks.
One of Spotify's greatest strengths has always been his amazing ability to help you discover the new music you really like, thanks to the careful precision of his algorithms, which has led to great and valuable functions like Radar.
In case you still do not express all the potential that the application gives you, we tell you some of the best tricks and features of Spotify today.
11 Spotify options that you may not know
Search more accurately
You can add all kinds of additional information, such as dates, genres, and albums. To give an example, adding year: 1978-1984 to your search, Spotify will exclude songs and albums from any other period of time. You can combine several search terms to refine it as much as possible.
Run with Spotify
The Spotify Running feature detects your rhythm when running and puts you music that goes with it, through a personalized list. Ideal to go out to play sports!
Connect with Shazam
You can use Shazam to identify the music that is playing around you and use Spotify to play it. To do this you only have to press Listen on Spotify, although if you want to listen to complete songs you must have a Premium subscription. You can also save songs in Spotify with Shazam in a Spotify playlist called My tracks in Shazam.
Improve audio quality
The standard quality of the songs in the desktop application is 160 kbit / s in Ogg Vorbis format. If you are a Premium user you can choose to activate the  Streaming option in high quality, which is 320 kbit / s. To do this, go to the section Music quality and activate the Streaming option in high quality.
Spotify on your trips with Uber
Since 2014, Premium users can connect their accounts to their Uber profile and choose a destination. Once the journey has been decided, the option to play music from Spotify will appear in the Uber app for the routes with said transport platform.
Make collaborative lists with your friends
Set up a team to create the perfect playlist! To do this, mark the playlist that you have created as a collaborative and in this way your friends can add, remove and change the order of the songs. In the left panel, right-click on a playlist and mark it as such.
Download songs to listen to offline
If you have Spotify Premium, you can download music and listen to it whenever you want, wherever you are. In fact, the app can download up to 3333 songs per device in up to three different devices to listen to without an Internet connection.
Add songs that are not in Spotify
To do this, click in the upper right corner and select Preferences and scroll down until you reach Local Files. This way,  all the music files you have in My Music, iTunes, and Downloads folders will be automatically imported into the app.  Remember that you must deactivate the folders that you do not want Spotify to have access to.
Enjoy the Weekly Discovery
If you want Spotify to recommend songs adapted to your taste every Monday, this will become your favorite feature. To generate your "Weekly Discovery" playlist, you should discover your preferences for a couple of weeks. If you already have a Spotify account, click Get playlist to see if your playlist is ready.
Find concerts thanks to Spotify
This useful feature allows you to find popular shows near where you are as well as performances were chosen especially for you from the music you listen to, so it is recommended that you follow your favorite artists. You can even buy tickets with just one click.
Find podcasts of your interest
If you love listening to podcasts, Spotify creates multimedia content and also promotes third-party content of this type. It is another great Spotify options.