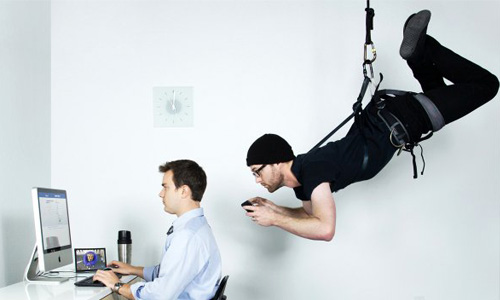 Employee monitoring is the term used when an employer utilises hardware or software to monitor their staff during their working hours. There are many reasons why an employer may choose to monitor their staff. These include for training purposes, to improve processes and systems, to ensure that productivity is maintained at an acceptable level and for crime prevention.
Although some may question the ethics of employee monitoring, it is allowed, provided that it is reasonable, does not invade an employee's privacy and is applied equally to the entirety of the workforce. The employer also needs to be clear with the employees as to what they are monitoring, how, and why.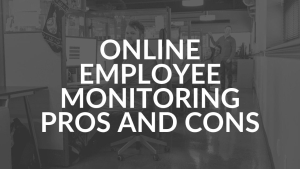 Covert monitoring should be avoided unless there is a specific need, in which case it should be employed for the minimum period necessary and the footage held securely and reviewed by as few people as possible. It is important to note that monitoring should never unduly impinge on an employee's right to privacy.
Pros of employee monitoring
1. Employee monitoring can allow an employer to identify systems or processes that create confusion, inject delays and demotivate the workforce. Identifying these early allows the business to change them, make them clearer or provide the necessary training to allow staff to navigate them effectively, thus improving morale and productivity.
2. Productivity monitoring software installed on a remote working employee's computer can allow the employer to ensure that they are working at least as productively as an office-based employee which can help to strengthen the case for remote working for a wider cross section of the workforce, or revoke it should the flexibility be found to be being abused.
3. Real time monitoring, such as via CCTV can be a good deterrent against criminal activity or poor customer service and can also assist in identifying the culprit should a crime be committed on business premises.
Cons of employee monitoring
1. Companies with an active policy of employee monitoring may find it harder to recruit into vacancies as prospective job seekers prefer to work for a company that they believe to be more trusting.
2. If the company policy for employee monitoring has not been made expressly clear to all staff, a disgruntled employee could raise a case for a constructive dismissal claim www.employmentlawfriend.co.uk/constructive-dismissal against the employer.
3. It is necessary to adhere to GDPR, Human Rights and Data Protection laws when using employee monitoring technology which may require legal support when setting and updating company policies on employee monitoring which can be costly and labour intensive.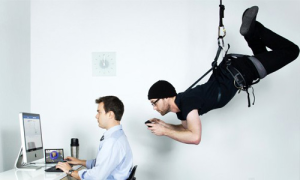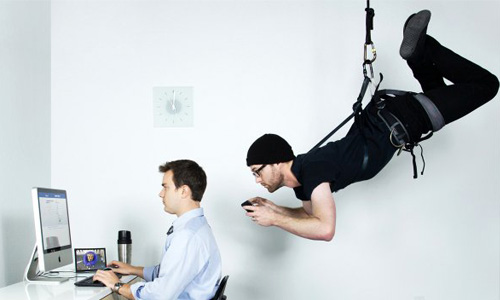 Summary
There are many reasons why an employer may choose to deploy some form of employee monitoring and each case should be assessed on its individual merits, be carefully considered and used sensitively and appropriately to ensure that the desired outcome is achieved. Policy updates regarding employee monitoring must be briefed to staff to ensure that they are all aware of what changes are being made, how they will be implemented and why.
Employers must remain sensitive to the feelings of their personnel and reasonable adjustments made where necessary to ensure that they remain legally compliant and do not unintentionally discriminate against their staff or cause them undue stress.