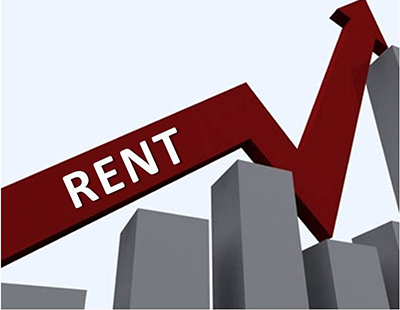 Firms that rely on conveyancing work will need to diversify or adopt other measures to combat a predicted drop in workload over the next year. A number of factors, including the UK economy entering a recession, have contributed to this decline in available business.
A Warning From The Regulator
There have been warnings from the industry regulator, The Council for Licensed Conveyancers (CLC), that there will be a decrease in workloads in the immediate future, with the experts predicting that there will be 40% less business going forward. This decrease is comparable to the 40% decrease in workload volume seen during 2007 and 2008, which was then caused by the global financial crisis.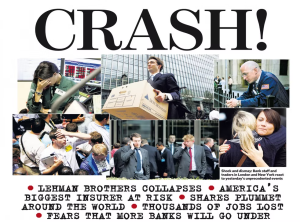 Why Is This Decrease Predicted?
The reason for the predicted downturn is partly a response to the Bank Of England's multiple interest rate rises and the widespread forecasts that the UK will remain in a recession until at least mid 2023. And recent years have seen the cost of moving home rise significantly in real terms, too. Whilst some moves by the government have undoubtedly helped to stimulate the flagging housing market (such as the cuts to Stamp Duty), the fact remains that paying for essential services involved in moving home, including hiring a conveyancer, now costs almost half the UK average salary amount of £31,772.
Meanwhile, rising rents and a decline in mortgage availability means that many first time buyers will struggle to take that first step onto the property ladder. A closer look at the effects on the conveyancing and housing markets can be seen here.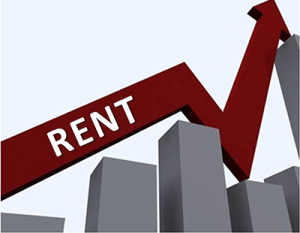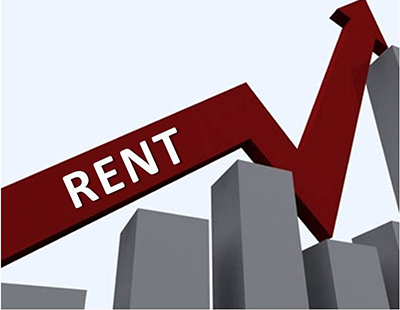 In essence, it will be predominantly only essential house moves which will be going ahead, which will see buyers call on experienced specialist firms such as Sam Conveyancing.
Time To Take Stock
For companies looking to survive the downturn, the Council recommends taking steps now. Preparations should include a "stress test" designed to give business leaders a clear indication of their resilience in the face of such a significant drop in workload volume. For law firms that focus primarily on conveyancing work, now would be the right time to look at new areas of specialism and other alternative revenue streams. Probate work, for example, has been cited as a good option for such firms, as this kind of work is less susceptible to market fluctuations. A review of cost saving measures and profit margins could also help to soften the fiscal blow.
Brighter Times Should Return
The good news is that the market has previously demonstrated a good ability to bounce back from previous challenges. For example, a year after the 40% decrease in conveyancing work that was seen in 2007-2008, the CLC found that the majority of its regulated firms were achieving full workloads once again. This record of recovery will give many firms hope that a similar reversal of fortunes should be possible once the UK economy begins to make improvements. And, in the meantime, taking the opportunity to restructure or improve the business can be a beneficial aspect of planning for the shorter term. By reviewing areas including their cost base, firms should be able to navigate the period of workload downturn successfully.