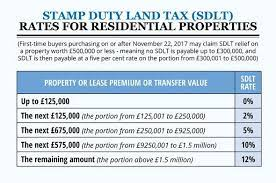 There is little doubt that the English and Welsh conveyancing market has experienced something of a roller coaster ride in the last couple of years. Everything ground to a halt as a result of the global pandemic and lockdowns and then the industry faced booming business thanks to the initial stamp duty holiday, proving how the ups and downs have continued to flow. The journey doesn't seem set to become any less tumultuous either, with rising interest and inflation rates combined with uncertainty in the mortgage market ensuring that no one within the industry can afford to sit on their laurels.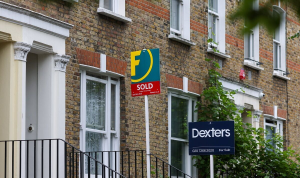 As buyers face uncertainty about whether their next loan agreement will be affordable and firms such as Parachute Law offer advice about navigating a rapidly changing financial climate, conveyancers know that there are both opportunities and challenges on the horizon.
Past meets present
Land Registry data is a good way to assess how recent events have affected the conveyancing market and what this might mean for the future. This includes the effects that the Coronavirus pandemic had on residential property transactions and the 2020 and 2021 macro market environment, together with how conveyancing firms performed. This sheds light on some key topics that not only highlight previous issues but also put themes in the spotlight that conveyancers will undoubtedly be considering for months and years ahead.
One of the major things that the Land Registry data reveals is that the conveyancing market is now at its strongest level in more than 10 years. 2021 was a booming year for the sector as residential purchase cases went up by about a million. This was the first time this had happened since 2007.
This demand in conveyancing services had a knock-on effect within the industry as more conveyancers entered the market. In 2021 there was an increase in the number of new conveyancing firms entering the marketplace. This rise in conveyancing firm numbers was, year on year, the first of its kind in almost a decade.
Goliaths win
Another key finding of the data, however, is that it is not the smaller businesses who have necessarily benefited most from upward trends affecting the conveyancing market. Statistics show that the country's top 50 conveyancing businesses have involvement in almost a quarter (21 per cent) of all residential purchases.
Whilst this fact will not surprise many people, there may be some eyebrows raised at the next insight which reveals a rise in money received in stamp duty. Despite the Stamp Duty Land Tax holidays experienced in recent times, receipts for SDLT in the UK almost hit a bumper record high during 2021. You can learn more about Stamp Duty Land Tax on the government website.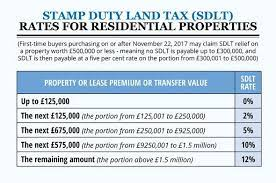 More positive news
In more good news for the conveyancing market. Land Registry figures back up the uptick in business being experienced by many firms. Transaction volumes, on average, went up by more than a quarter (26 per cent) in all regions of the UK between 2020 and 2021.
The downside of this, is that some firms have struggled to keep up with demand, prompting an increase in AP1 post-completion time of more than 21 per cent between 2020 and 2021. No doubt the current settling in the market will allow time for catching up.