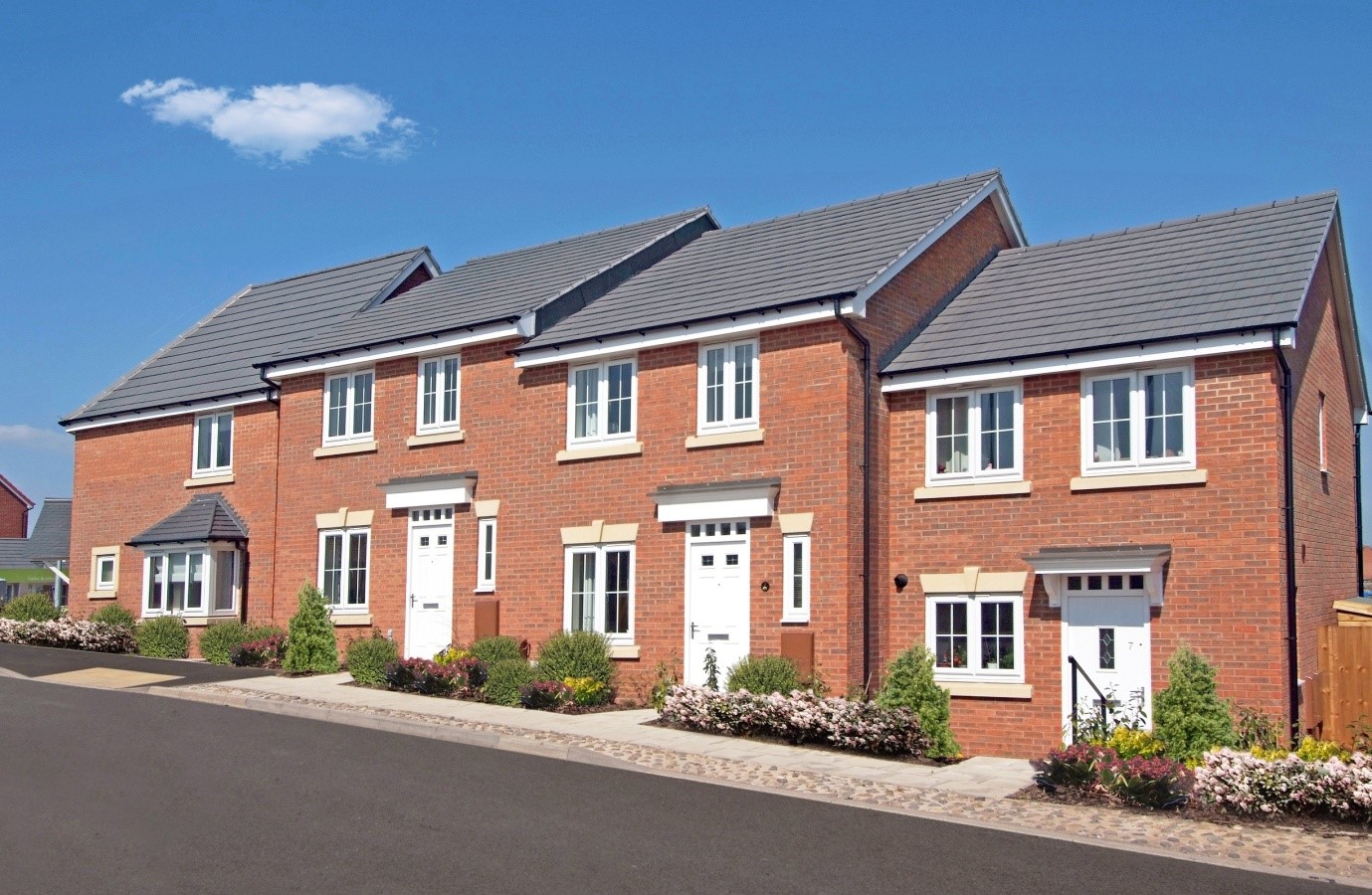 When working out whether that dream property is really going to be affordable, it's important to remember that the cost of purchasing a new home will extend beyond the price in the estate agent's window. Indeed, the extra expenses involved in buying a new home can be considerable, so make sure you aren't caught unawares.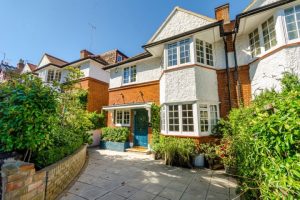 The Biggest Expenses
Most people are well aware of the need to provide a deposit for the home they plan to buy, and this, alongside stamp duty, is likely to form the bulk of the extra expenses that must be carefully budgeted for. Other expenses include services such as fixed fee conveyancing and removals.
The amount of deposit that needs to be provided will, of course, depend on the size of the mortgage that you wish to arrange. A good rule of thumb is to expect to pay around 5% to 10% of the agreed purchase price of your new home. Government schemes such as shared ownership and Help to Buy can help some people who may struggle to raise the necessary deposit for a new home, but terms and conditions apply.
The "stamp duty holiday" has now ended, and now home buyers will be faced with costs ranging from 2% to 12% of the value of all English properties over £125,000. However, as the BBC points out, first-time buyers looking to purchase a home that is less than £300,000 will continue to be exempt from paying stamp duty.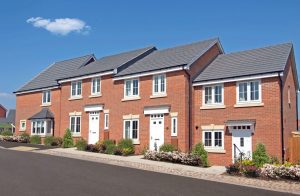 Be Sure to Shop Around
When it comes to the other expenses involved in buying a new property, it makes sense to shop around. Whilst there is likely to be no way to avoid paying for the services of solicitors, conveyancers and removal teams, there are a great many different companies offering these services, and it's always wise to get a few quotes before signing up. Choosing a fixed fee conveyancing contract can be a very cost- effective option, as you will be able to see upfront exactly what is to be paid for essential services such as instructing solicitors, carrying out surveys and searches and managing the exchange of contracts. Talking to reputable firms such as Sam Conveyancing will give you a clear picture of all aspects of such a service.
Check the Terms
And finally, be sure to clarify whether items such as curtains, light fittings and white goods are to be included in the purchase. If these are to be left for your use, it can certainly save you several hundred pounds overall. Curtains in particular are a useful bonus because they often need to be made to measure.