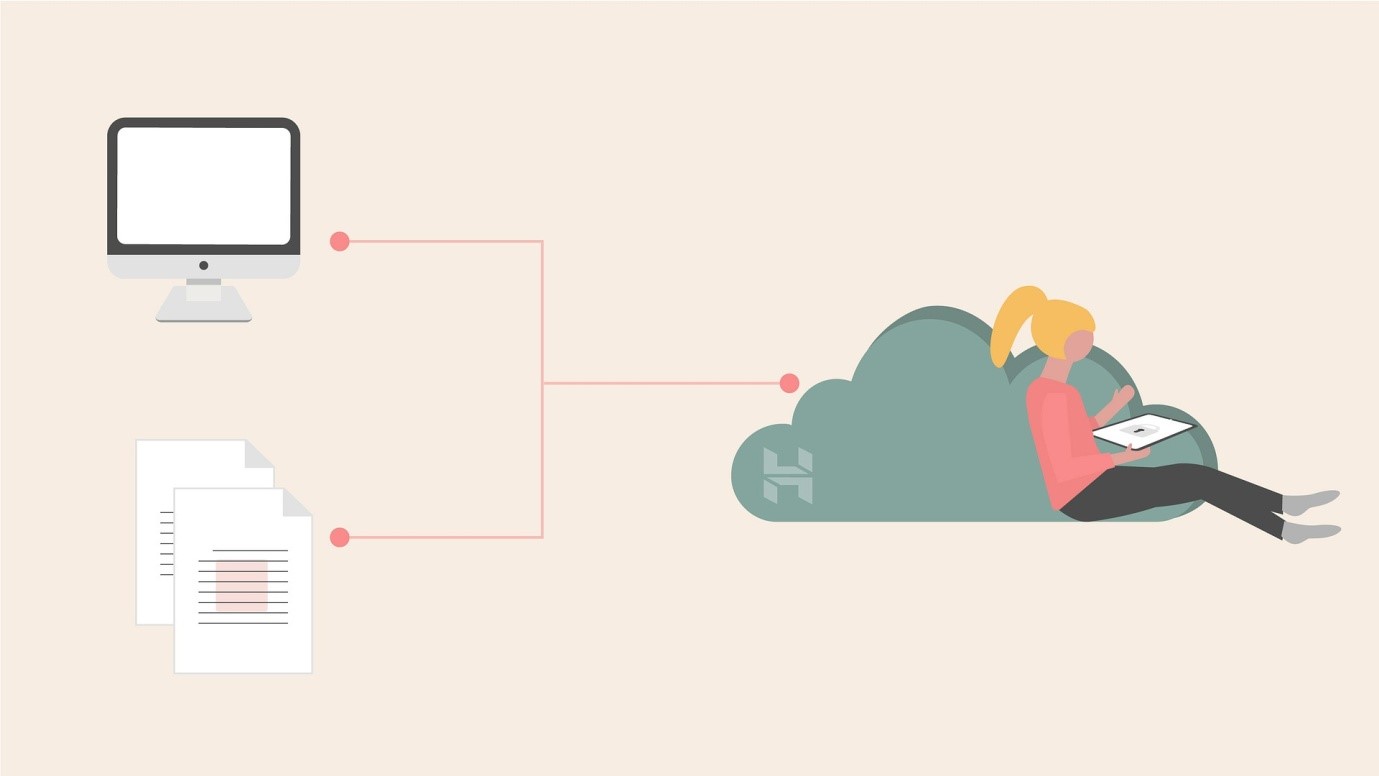 Shared hosting is a budget-friendly solution for businesses looking to run a website whilst avoiding the necessity of purchasing and maintaining a server in-house. It means that your website will be held on a third-party host server, along with other organisations' websites, and you will be able to access round-the-clock tech support in case anything goes wrong.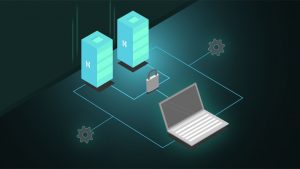 The benefits of shared hosting
Shared hosting is the perfect solution for small or medium-sized organisations, and it can be scalable as your needs change. If, for example, traffic to your website begins to increase exponentially, your hosting package can be adapted to reflect this. Furthermore, the best hosting providers offer network monitoring and can guarantee 99.9% of uptime, which is crucial to the smooth running of your business. You will be able to manage your website via an easy-to-use control panel and avoid the need for specialist staff.
Cyber security is naturally a critical priority when running a website, and a good web hosting provider will take care of this aspect, too. Safety features such as server firewalls and the latest security software will be available to you, along with network monitoring to detect active threats. Your package can be tailored to maximise security provision and the necessary compliances kept up to date without you needing to worry.
What about free shared hosting?
There are shared hosting services available for free, but these may not represent the best choice for your business as the host company will need to redeem their costs in other ways. This may not result in an optimum service and will usually be without the uptime guarantees and standard of tech support available with paid website hosting.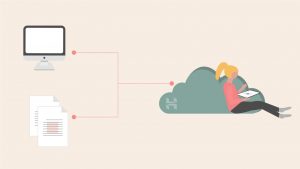 Potential pitfalls
Shared website hosting is a more affordable option, but it cannot offer all the advantages of more expensive private services. Therefore, download times may be slower due to the volume of websites using the same server, and there isn't the same scope for customisation. The shared server means that it's important to choose a web hosting provider that ensures consistent monitoring in order to shut down any security threats that may be introduced by its other websites.
It's clear that shared hosting can represent a great choice. With financial savings over other hosting options and the provision of a reliable, scalable, and secure service, your website will be in good hands.