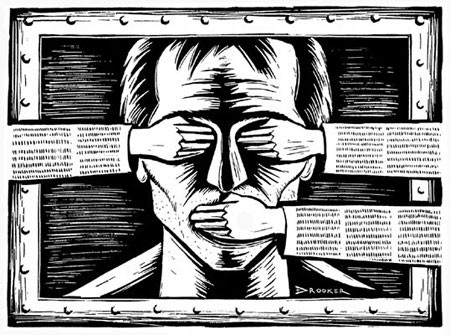 The digital art is, surely, the most novel discipline within the world of the plastic arts . Many consider it the artistic expression of the future because of the new creative possibilities with which, every day, it is able to surprise us.
New technologies are put at the service of art interconnecting very diverse sectors that range from traditional image and photography to the most spectacular special effects. Digital art can be a picture in which we can almost immerse ourselves thanks to its 3D design, a video game in which we actively participate with virtual characters, an animated short film, a photograph in which nothing is what it seems … creativity has no limits and with the current tools it can reach where it is proposed.
Also the very concept of artist has changed radically. The traditional techniques of drawing, painting or sculpture, based mainly on the representation of reality, have been joined by breakthrough concepts such as modeling scenarios and characters, "interactive" objects, virtual environments or graphical interfaces that have supposed a true revolution It could be said that the field of art and communication have come together to open new ways of expression, still unexplored, that take into account the new media: PCs, consoles, tablets, Iphones …
Undoubtedly, this is the main reason why art-related training has also changed, broadening horizons and offering new options that are not limited only to the Degree in Fine Arts. New studies such as the Degree in Design, Animation and Digital Art are a good example of how to learn to combine one's own creativity with new technologies.
It is a degree that includes very diverse subjects: photography, modeling, 3D design, audiovisual narrative, communication, game desing and, of course, History of Art, a subject that can not be lacking as a source of inspiration for the artists of the 21st century.
We must bear in mind that digital art is very present in our day to day (not only in a specific exhibition that you can see in a museum). Just think, for example, in the world of advertising and marketing, with ads, campaigns, banners, posters, shorts … no one can deny that some pieces are really works of art. The same happens with current video games, which never cease to amaze due to their striking realism, the quality in the detailed design of characters and "worlds" and the capacity for interaction they allow.
Digital producers, 2D and 3D animators, post production managers, special effects experts, advertising creatives, audiovisual content designers … new professions that make a work based on technology, a true art.
You may also like this site.