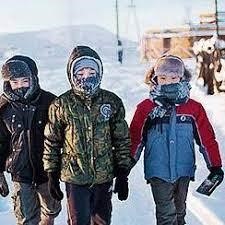 Wherever you live in the world, schools have certain things in common. They have classrooms, teachers and students of course, they hold parents evenings and in the modern world many schools around the world are starting to use the internet more and more for learning and communication, so have a website made by a professional like this websites for schools web designer www.fsedesign.co.uk/websites-for-schools
However, there are some schools in the world that stand out from the crowd for a variety of reasons – here are some of the schools that stand out, break records or have interesting stories to tell…
The World's Oldest School Still in Use Today – Dating all the way back to the period of the Han dynasty, this school in China is the oldest. Originally built around 140 BC, the school has been repaired many times, as well as knocked down and completely rebuilt, however the site has been home to a school for over 2000 years!
The Biggest School in the World in Terms of Student Numbers – If you think some of the schools and class sizes in the UK are big, they don't have a patch on this – City Montessori school in India has around 55,000 students! The school was started in 1959 and has pupils from preschool age all the way through to senior school age pupils and has won awards for its high standards and approach to education of its pupils.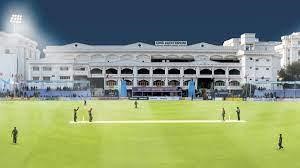 The Coldest School in the World – If you dread getting out of bed to do the school run on the winter mornings, then spare a thought for the parents and children who live in Oymyakon in Russia. Having to endure temperatures well below freezing as they make their way to school, the wooden school has been in place since 1932. School is only closed when temperatures hit below -55 degrees Celsius!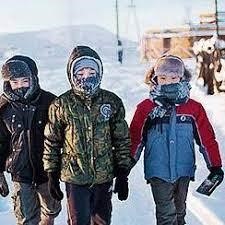 The Most Famous School in the World – Fictional schools such as Hogwarts aside, the most famous non-fictional school in the world is reportedly Eton. Famous for educating future prime ministers and royalty, Eton has many famous names that were once educated in its walls – from the actor Eddie Redmayne to the Author George Orwell.