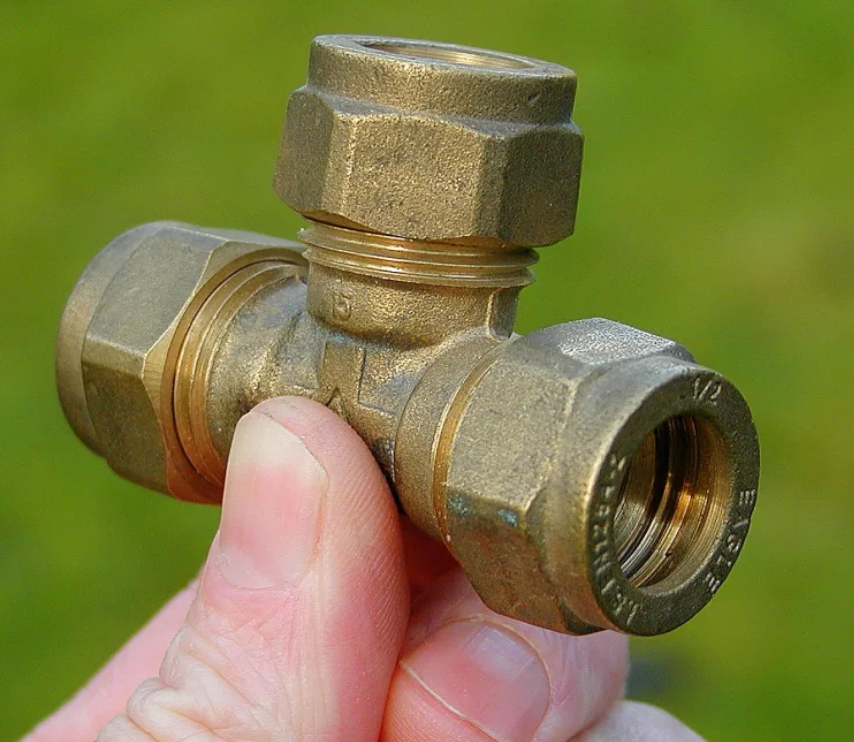 There are many advantages to connecting copper pipes without soldering and the good news is that it is not a difficult process once you understand what you need and what you have to do.
Advantages of the no-solder approach
This is the choice for you if you don't think you have enough soldering experience or the equipment required, or you don't want to spend much time.
You may also want to avoid the risk of burns or fire that can result from blow torch incidents, or you might need to work on dry, damp, or wet pipes without affecting connection quality. Read more about soldering safety here: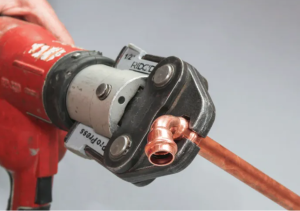 Different connections
There are different methods and fittings that you can use and source from specialist sites such as https://watkinspowis.co.uk/. These include:
Compression fittings
These are easy to use and are a cost-effective solution. Compression copper pipe fittings are made up of a fitting body, a ferrule, and a threaded nut. You simply slide the ferrule and nut over your pipe before inserting it into the fitting body. Finally, just tighten the nut.
Push-fit fittings
These are convenient and quick to use and don't need any sealant tape or tools. You just need to push the rubber O-ring into the fitting to seal the pipe.
Flare copper pipe fittings
This type of fitting is secure and strong. The cone-shaped end fits into your fitting but you will need sealant tape or pipe dope and a flaring tool.
A flaring tool is needed to expand the end of your pipe to create the cone shape. You have to apply some of the tape or dope onto the flare before you tighten up the nut using a wrench.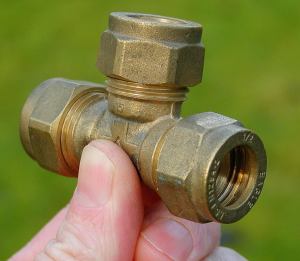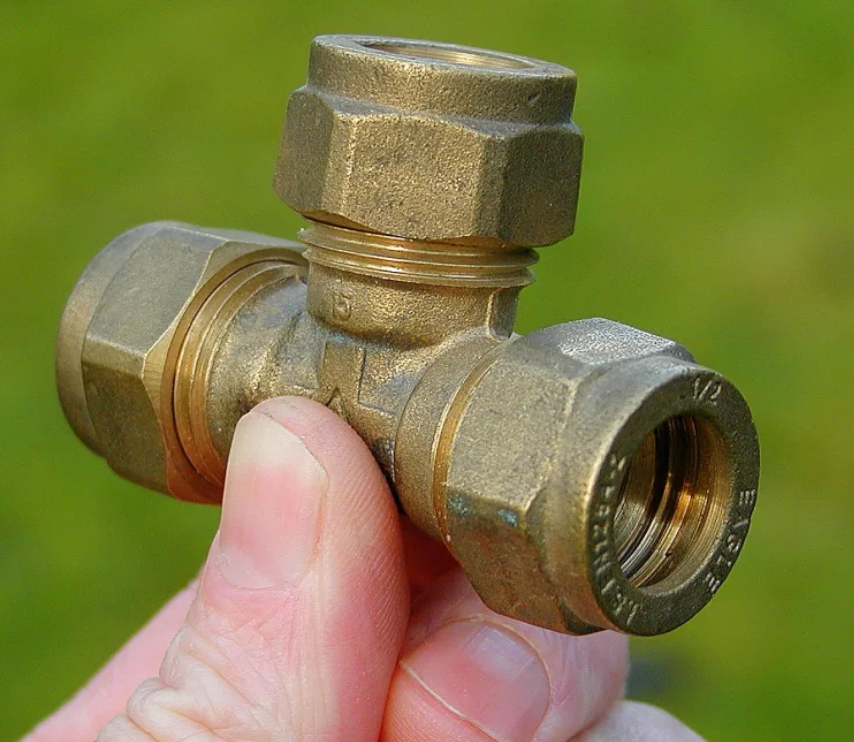 Words of Warning
Regardless of the method you choose, you need to ensure the following:
Your pipes are cut to the correct size.
You have deburred them using a deburring tool.
You have sanded them or cleaned them with an appropriate cloth to remove dirt and grease.
You have checked that your copper pipe fittings and copper pipe diameter match.