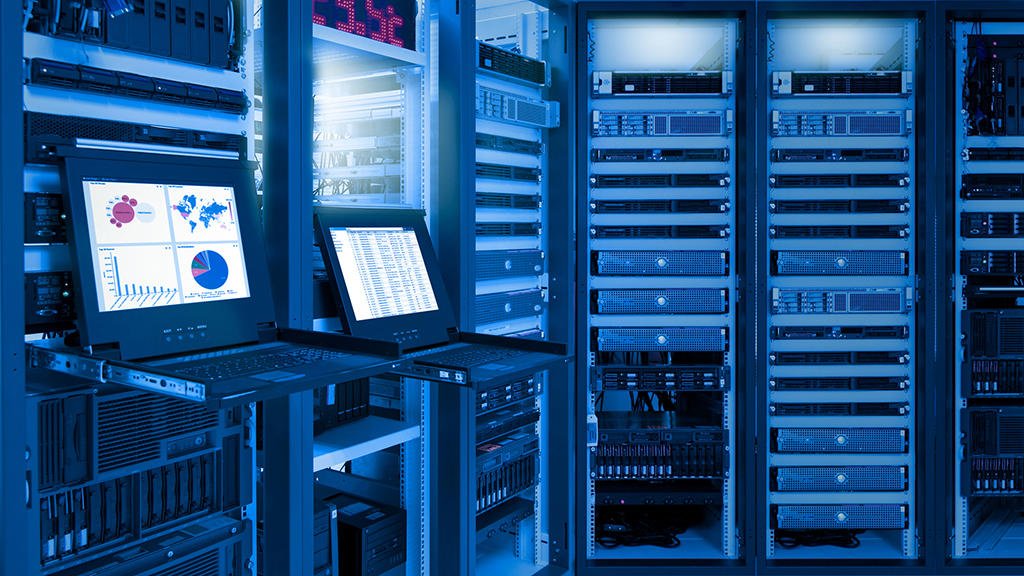 Choose a hosting plan is one of the most important factors to get the proper functioning and development of any online project. It is an important decision in which we must take into account many more factors than the price although this is one of the first to call our attention to be used as a claim in marketing actions.
In the first place, it is necessary to differentiate if it is a new project or we already have an existing one, created in another server or in a local one. If this is the case, the server where it is hosted should have the appropriate support for our software (Prestashop, Zencart, Magento, etc.) and appropriate features (operating system, SQL version, PHP version, etc.).
If the project is new we have total freedom to choose our store and we can study the wide range of features offered by hosting providers to carry out our business.
A hosting that fits the possibilities of our project
Unlike the domain choice, choosing a hosting is a reversible process. If the one we use does not convince us or does not work well, we can always leave to another, but it is wise to choose well to avoid the cumbersome process of migrating a website, especially if our business is very large, it sells regularly and has a large number of products well positioned.
Although not usually included, the choice of hosting can be part of our digital marketing plan, especially when it is a new project, like other disciplines such as SEO, as it can greatly influence the development of our business, influencing determining factors such as the speed of page loading, availability without falls, etc.
There are numerous hosting options available to host an eCommerce store: Dedicated Servers (one machine for each user), Virtual Servers VPS (several virtual machines in different partitions of the same server) and even the Dynamic Cloud Server offered by 1and1 that allows you to enjoy of all the flexibility and power of the cloud, adapting the rates and resources according to our needs. All are options to take into account although in this article we will focus on the most basic and economical option that are shared servers (the same machine with different websites), from which we will find many offers and providers in the network.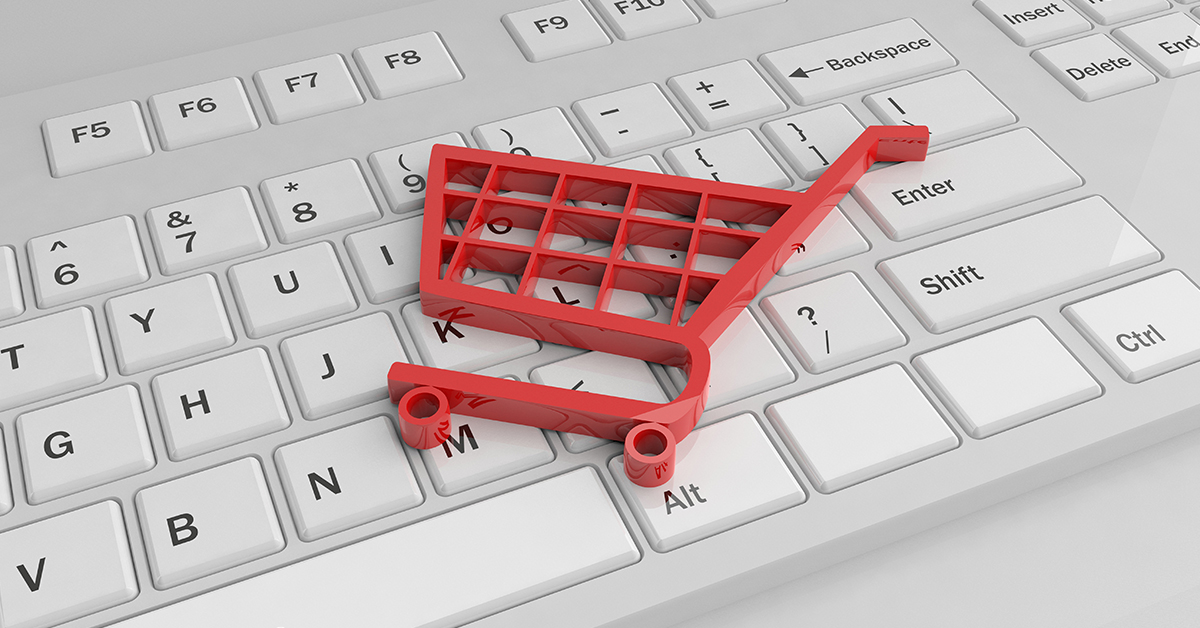 Here are some important tips to choose the most suitable hosting plan for our eCommerce store …
1) Estimation of objectives: It is essential and must be done in advance to make any other decision. We must calculate as accurately as possible what our needs will be in the medium and long term (sales volume, web traffic, data transfer, product portfolio, number of images for products, etc.). Although it is approximately, it will provide us with a good starting point to choose important aspects such as disk space or monthly data transfer.
2) Structure of our ecommerce: It is also fundamental to know what the structure of our business will be. It is not the same that our store is installed directly in a specific application or CMS such as Magento to our website is a Joomla with the e-commerce Virtuemart, accompanied by a blog and other support sections. If this is the case, we will also have to assess the number of domains and sub-domains included in our hosting plan, as well as the available SQL databases (logically, how many more better).
3) Storage and disk space: It is one of the most important data but it must be valued in its proper measure. Firstly, knowing our needs: not all webs need 10 GB of disk space, many like this one with thousands of articles and images work perfectly with 3 or 4 GB. Some providers offer unlimited spaces which should not be taken as the freedom to upload huge or unimproved images that will later affect the upload speed and even the SEO of the page. More and more providers are starting to use SSD solid state storage, which provides faster data access, greater reliability and security.
4) Scalability: Although we must estimate our needs in the medium term before hiring the hosting plan, it is likely and even convenient that our business grows beyond the capacity of our servers. Therefore it is also very important that our provider offers good flexibility and scalability at an affordable price. Some providers have good startup plans but double their price if we need more databases or a little more disk space.
5) Pre-installed applications: Most of the providers offer dozens of pre-installed applications, among which are naturally the most popular such as WordPress, Joomla, Drupal and ecommerce like Prestashop, Zencart or Magento. They are very useful and allow you to configure an installation with a single click, avoiding the cumbersome processes of manual installations, so they should not be missing in our hosting plan.
6) Pre-designed templates: Most of the businesses that start do not have a programmer who develops their own template, but they can resort to thousands of predesigned templates that allow to obtain a professional aspect of our landing page, in a simple way and without prior knowledge. They usually have banks of thousands of images and some customization features. If we resort to this solution, we must ensure that the templates have a responsive designs that they can be displayed correctly on portable devices and that they incorporate some SEO and monitoring functions (inserting Google Analytics code).
7) SSL Support (Secure Socket Layer): These certificates allow to identify in Internet and reliably the web servers that establish secure communications through the SSL (Secure Socket Layer) protocol. They can be identified because they are accessed through https: // addresses and are necessary for websites that carry out commercial transactions. They are issued by a security authority (VeriSign, Thawte, GeoTrust and RapidSSL) but our hosting provider can process it officially. It is also a way to tell our customers that they are buying in a secure encrypted communications environment and that they must be enabled for all possible means of payment in our ecommerce store.
8) Specialization for CMS: more and more providers offer hosting specially dedicated to CMS or dynamic content managers, most popular, such as WordPress, Joomla or Magento. If we are clear that our store will be Woocommerce (WordPress) or Virtuemart (Joomla) they can be a recommended option.
9) Transparency: The more data our provider offers, the better we can know the limitations of our hosting so as not to feel disappointed afterwards. It is preferable that our disk space, RAM or transfer are smaller, if they work correctly, without falls and without service overloads.
10) Support 24/7: We leave it for the end because it is perhaps the most important of our tips and one of the reasons why we should never use a hosting or a free platform like Shopify for a serious business. The technical support by means of ticket, telephone attention and chat is something fundamental. We will realize this with the passage of time and as our business develops. Imagine that your eCommerce store suffers a problem and needs a security backup in full Christmas season coinciding with the highest sales? Many providers offer good customer service 24 hours a day, 365 days a year, which ensures constant technical support, guaranteeing service to our customers.