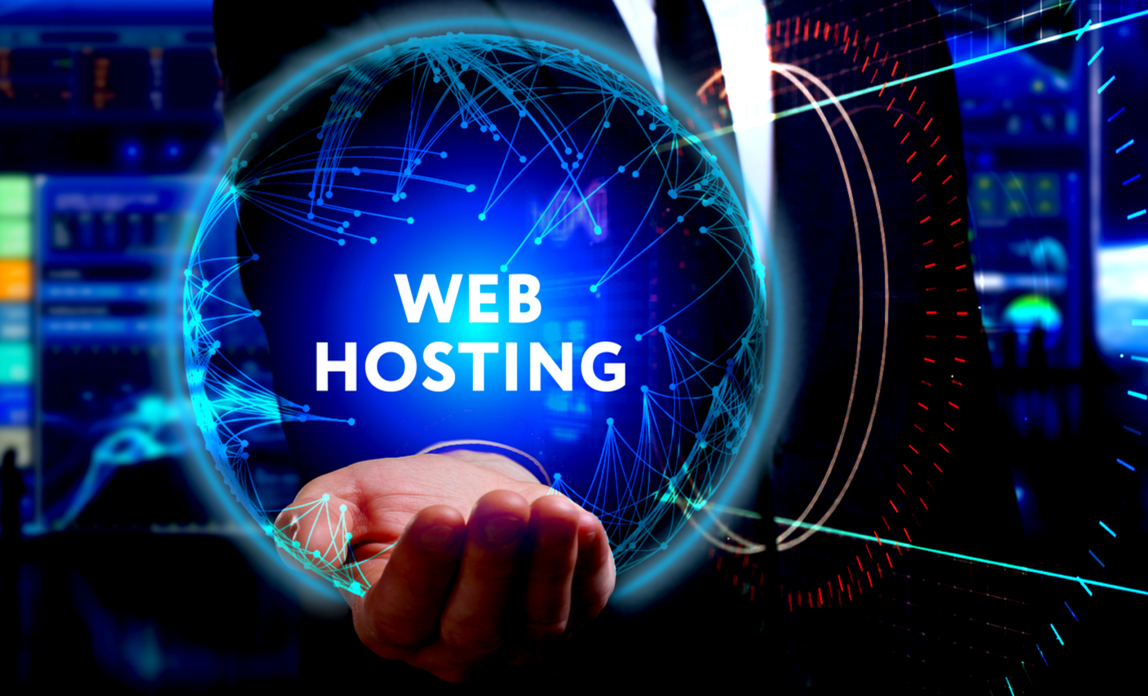 Are you about to buy a web hosting service and don't know how to extricate yourself from the maze of offers, services and options that overflow every day from the Internet?
Let's start to clarify the topic by debunking the five most common myths about web hostings …
1. Any hosting web goes well
Nothing could be further from reality.
Web hosting, of fact, should be chosen based on five fundamental factors:
Reliability of the server: The uptime of your future site will depend on it.
Response times: The response times of a site are crucial both to ensure pleasant navigation and to allow your content to be well indexed by search engines.
Price: Some deplorable web hosting exploit the ignorance of their potential customers by unfairly inflating the prices of their offer packages.
Number of domains: Be careful because not all hosting providers allow you to associate multiple domains with a single account.
After-sales services: The customer service of a good web hosting does not end at the time of payment and registration of the domain, but must be guaranteed for the entire course of the contract subscription.
2. Free web hosting is the best!
Undoubtedly, free web hosting has the attractive advantage of not having a cost to be supported and managed.
On the other hand, however, they have several defects that must not be underestimated. These include …
The impossibility of having a constant backup of the data entered and published
Server instability
The presence of advertising banners imposed by the managers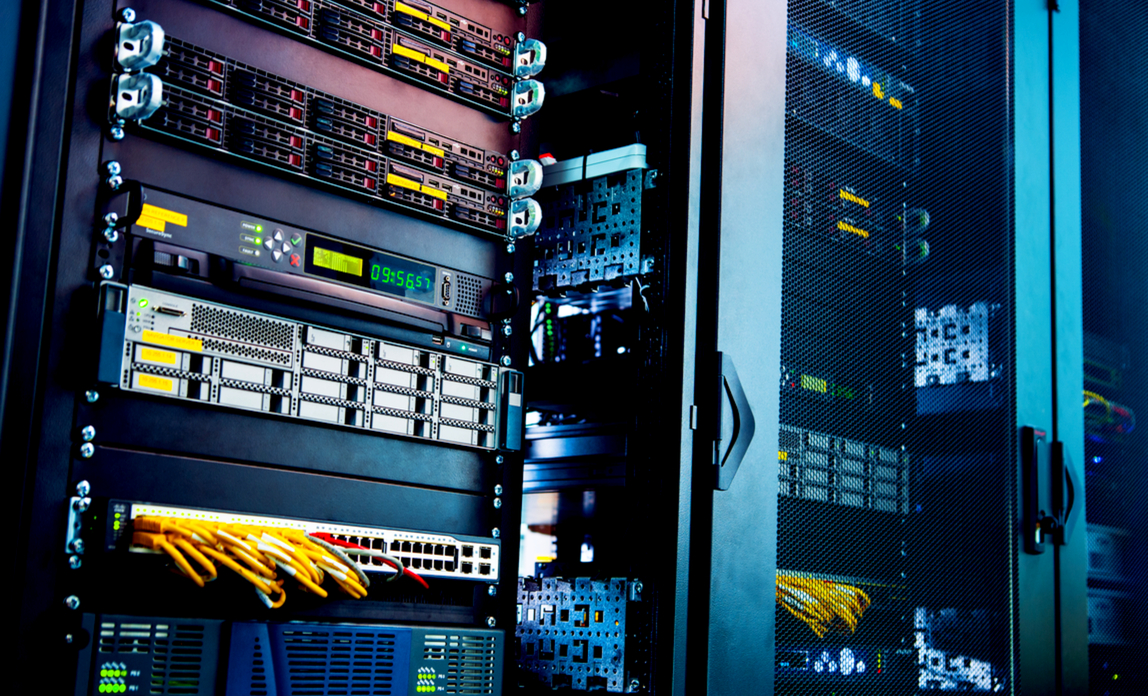 3. All economic web hosting must be avoided
A good web hosting does not necessarily have to cost a fortune.
It is true that the services of a cheap web hosting are often very limited, but it is equally true that with some targeted research it is possible to find the plan that suits us at very modest prices (some of which are in the order of a couple of euros month). The ranking of the best hosting companies and the most popular hosting reviews in the world is a great starting point to decide who to entrust their data www.
4. You must be a web developer to host a site
This myth dates back to the dawn of the Internet when, in fact, very specific technical skills were required even to create a page and insert it into one's own web space.
Today, however, thanks to numerous integrated tools such as Cpanel or Vdeck, hosting a site is child's play. At the same time, platforms such as WordPress and Joomla! Make the process of creating a web page much faster and easier than before. For example WordPress can be installed both manually and automatically thanks to SimpleScripts 1-Click Script Installs.
5. A good web hosting has only positive feedbacks
Let's be honest: users are usually more likely to leave negative feedback, driven, perhaps, by anger and frustration at not receiving the service they wanted.
The most popular and well-known is web hostings, the more likely it is that it will receive harsh criticism from some users. This does not mean, however, that the feedback should be ignored a priori.
The secret to finding a quality web hosting is to analyze the ways in which the managers have dealt with the problems encountered by the users and the relative timing.
Final considerations
The Information Overload that characterizes the current Network undoubtedly represents an obstacle for those looking for a good web hosting.
Developing a certain Information Literacy on the subject is an important first step to making the right choice.
If, however, we still have doubts about something, never hesitate to ask: the Internet is a world rich in communities and technical blogs to which it is always possible to refer.